How to Speed Up Apple Watch Update | 4 Effective Methods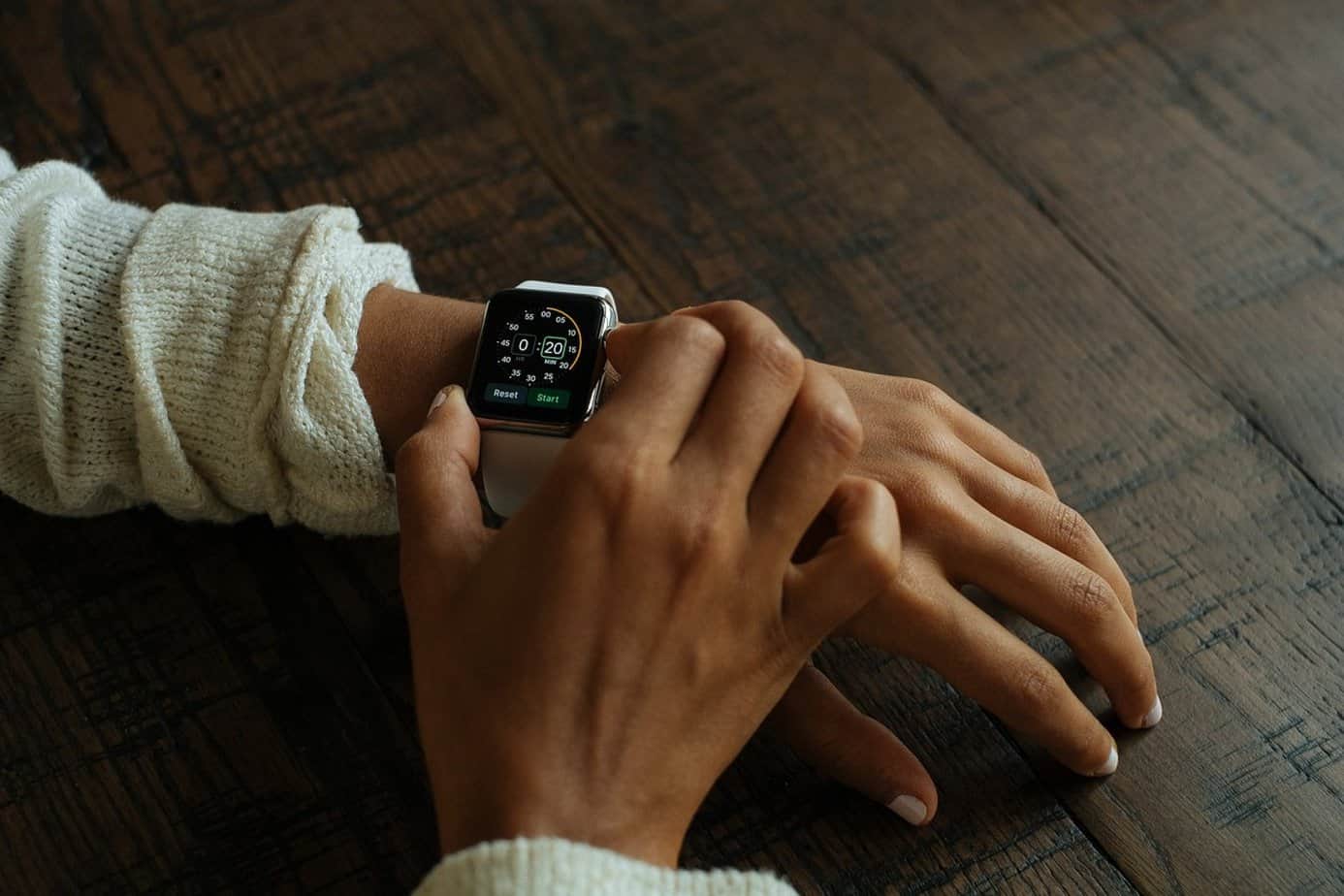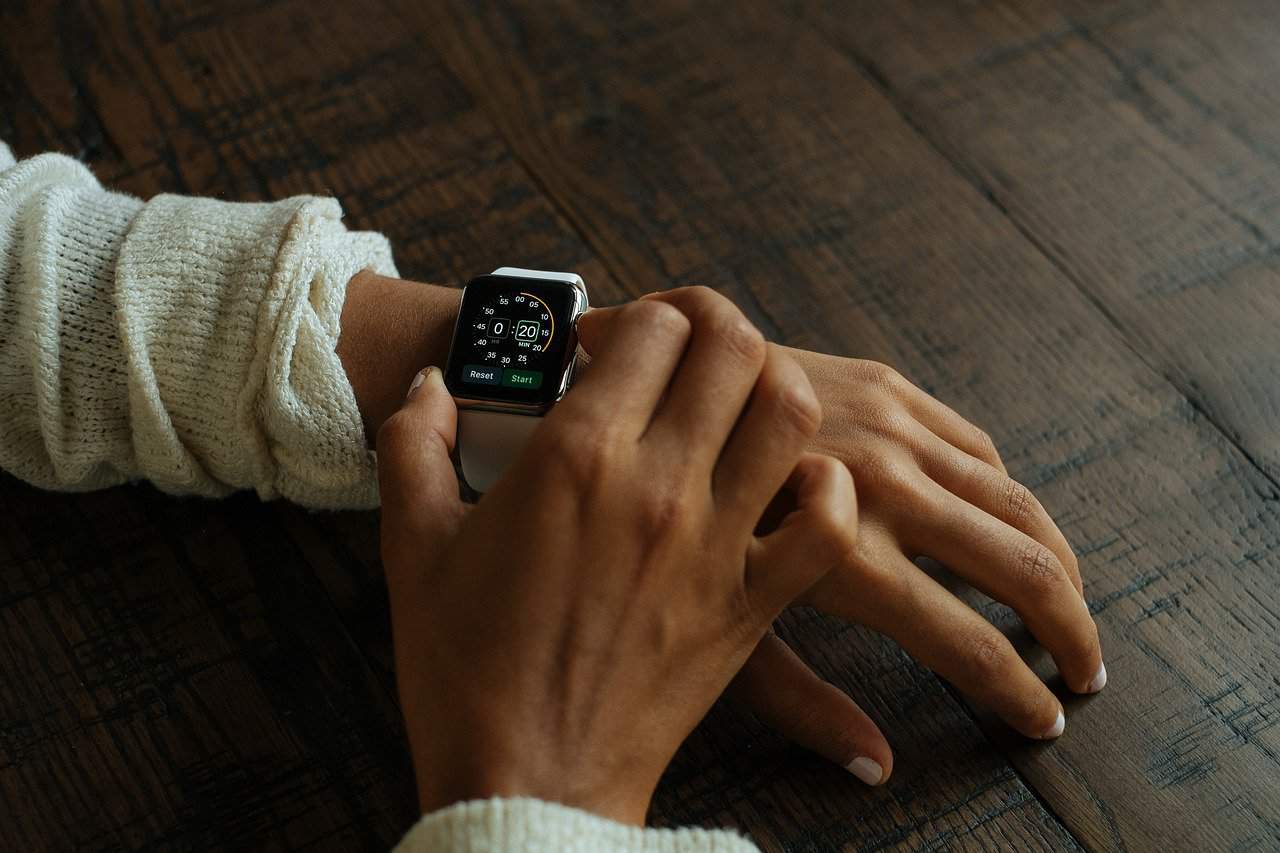 As an Amazon Associate, I earn from qualifying purchases.
Smartwatches require an unavoidable update from time to time, Apple Watch is also no exception. Most of the time, the update takes several hours. but most users dislike it and looking for ways to know how to speed up Apple watch updates.
The Apple Watch is now the best smartwatch for both iPhone users, thanks to its seamless integration with iOS. It's a small package containing a lot of power. However, it is possible that downloading and installing a new watchOS update will take several hours.
The speed issue is also modeling-dependent. Even though Series 3 has significantly improved the process and reduced it to 45 minutes in some cases, there are still a few tricks that can further reduce the update time.
How to speed up Apple Watch update?
To update your Apple watch quickly, you must turn off your "Bluetooth." If the Bluetooth connection is active, your watch can only communicate with your iPhone. But, if it's not, your device will switch to WIFI.
Thus, if you turn off Bluetooth on your iPhone, the device will have no option but "WIFI" to update. That may speed up the process.
Here's how you can update fast:
1. Check the compatibility of your Apple Watch
First, ensure that your apple watch is compatible with the latest software. WatchOS 9 is consistent with the following Apple Watch models:
Apple Watch Series 4 and newer version.
1st generation and afterward Apple Watch SE models.
Apple ultra-watch.
One of these iPhone devices is necessary for updating to WatchOS-9:
iPhone 8 or the newer version with iOS 16.
2nd generation iPhone SE or later with iOS 16.
If your watch is incompatible with the latest version, then Software Update will display the most recent WatchOS version your Apple Watch is capable of using.
2. Prepare to Update
Now, check that your iPhone is updated to the latest version of iOS. Then ensure that your watch has a minimum 50% charge and connect to Wi-Fi.
Keep your iPhone close to your Apple Watch throughout the upgrade. Thus, it would help if you waited until you have time because it could take a few minutes to an hour to update.
3. Update the Watch with your iPhone:
You can wait till you get the notification of updates. After getting the information, tap your iPhone to confirm the update overnight. Eventually, keep your iPhone and Apple Watch charging overnight so the update can finish.
For more info, if you have a Series 6 or later Apple Watch, you should preferentially connect to a 5GHz network rather than a 2.4GHz one. As a result, your update process will come more quickly.
An alternative way of updating fast:
Go to your iPhone's Apple Watch app and open it.
Then Tap the "My Watch tab."
Then go to "General">"Software Update."
Select "Download update and Install." If it asks for your WatchOS passcode, then enter it.
Wait till the process of updating is concluded.
4. Directly update on Apple Watch
You can upgrade from your watch directly, without using your iPhone, as of watchOS 6 or later.
This process is more accessible than others, here's as go,
Your apple watch must have WIFI-connected.
ON your eye, go to "Setting" app > then Tap general.
After that, tap "Software update."
Then Tap "Install" and go as per the following instruction on your watch.
Note: While updating, leave your watch on charging. Be aware that you can't restart your iPhone or Apple Watch, nor quit the app, as it can cause it to stop updating. After updating, your watch will renew automatically.
Can I Update my Apple Watch Overnight?
Yes, you can update your apple watch overnight. While the direct update process could be faster, it updates the clock while you sleep. To avoid wasting valuable time waiting for your watch to update. You need to set your watch's update option to "Automatically."
Go to your iPhone's Apple Watch app and open it.
Then click the "My Watch tab."
Then go to "General">"Software Update">"Automatic Updates."
Now, Turn On "Automatic Updates."
Place your paired iPhone and Apple Watch closer on charging. Then make sure the iPhone is connected to a Wi-Fi network.
Go to sleep and let your Watch update throughout the night.
After updating, it's better to turn off the "Automatic Updates" setting option. Even if you leave this setting on, your watch will automatically upgrade when Apple releases a new watchOS update.
Frequently Asked Questions (FAQs)
Does it take 2 hours to update Apple Watch?
If there are no issues, it takes 15 minutes. And it takes 3 to 5 days to update if there is a problem.
Why is my Apple Watch software update taking so long?
There could be several reasons your watch takes so long to update. One possibility is that your Watch is attempting to update via cellular rather than Wi-Fi. Another possibility is that the update contains many new data or features and thus takes longer to download and install than usual.
Finally, there could be an issue with your Watch's update process, which is taking longer than it should. If you need help figuring out why your Watch is taking so long to update, get in touch with Apple Support.
How long should my Apple Watch take to update?
There are a few things you can do to make things work smoothly. A software update for the Apple Watch should take at most 15 minutes.
Can I skip the update on Apple Watch?
You can easily avoid updating your Apple Watch if you so desire "Navigate to Settings > App Store on your Watch. Activate or deactivate Automatic Updates.
Alternatively, open the Watch app on your iPhone, scroll to App Store, and tap it to enable or disable Automatic Updates "I'd like to skip the update. Turn off automatic updates in the watch app on your phone.
Last Words
The multifunctional device makes life easier. More than 65 different or exciting apple watches can feature for you.
Above all, updating the apple watch may take a long time, but there are some methods to your questions of How to speed up the Apple Watch update. Thus, by following the process constantly, one can easily update their WatchOS as fast as possible.
As an Amazon Associate, I earn from qualifying purchases.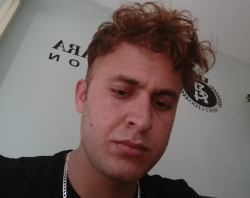 Latest posts by Nick Rolloson
(see all)