How to Turn off the Casio Watch Alarm | Get the Solutions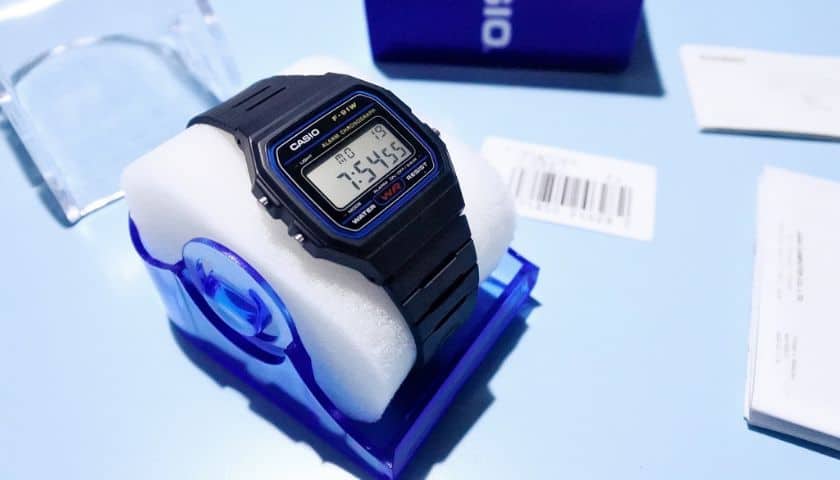 As an Amazon Associate, I earn from qualifying purchases.
Wearing a watch allows you to keep track of the time when exercising, working, or just lounging about.
When activated, Casio watches contain an option called the hourly time signal that causes the watch to emit a beep at the top of each hour.
While many Casio watch owners appreciate the beep, others find it to be an annoyance. Many users find the beeping disruptive, especially at night when they're trying to get some shut-eye at school or the office.
So, how to turn off the Casio watch alarm? The process of silencing the watch beep needs only a few button strokes, however, it is not intuitive.
How to Turn off Casio Watch Alarm?
To deactivate the alarm on your Casio watch, you will need to become familiar with the device's functions. To be most helpful, this article follows a straightforward format.
A typical Casio watch will have between three and four buttons around the circumference of the bezel. Different models have different buttons. Here is the functionality of the buttons for your help.
Button A
This button is called the adjustment button. To change a function, simply read the instructions printed on the watch's face or back. It can be seen on the top left.
Button B
The watch display will show the name of this button in the upper right corner. The button is variously referred to as a reset, a spilled reset, or a reverse reset.
Button C
Likely, this is the most recognizable button for you. Typically, the watch's Mode button can be found on its underside, on the far left.
Button D
Typically situated on the bottom right, this knob is represented by the letter D. It has different names like the start button or start-stop button or search, or forward button.
Now you know the functionality of the watch buttons. Then you want to know how to turn off the Casio watch alarm? Read below to learn more.
The steps on how to turn off the Casio watch alarm is following:
To switch between ALM and AL1/AL2/… and SNZ and SIG, keep pressing the MODE button or the C button.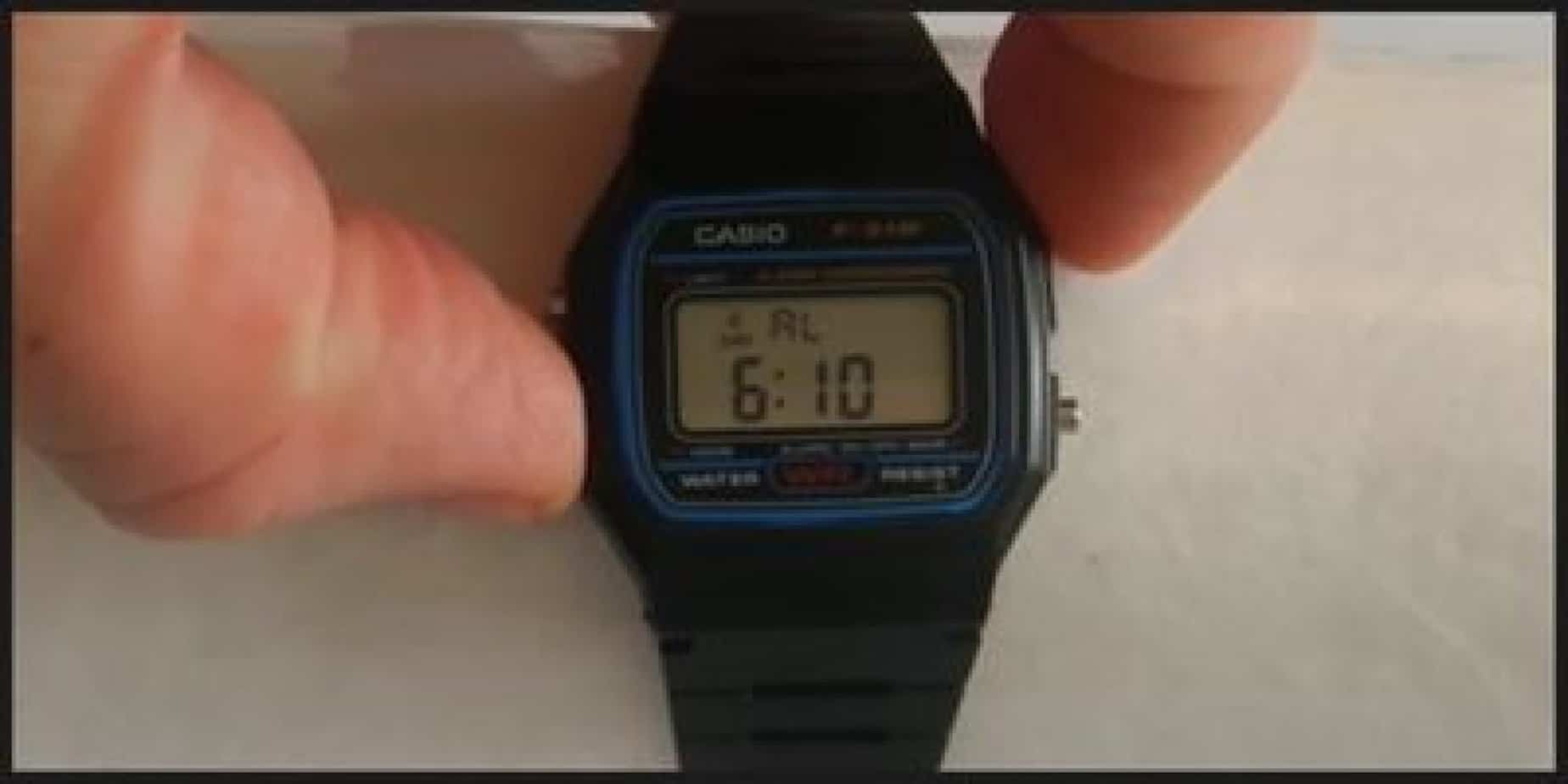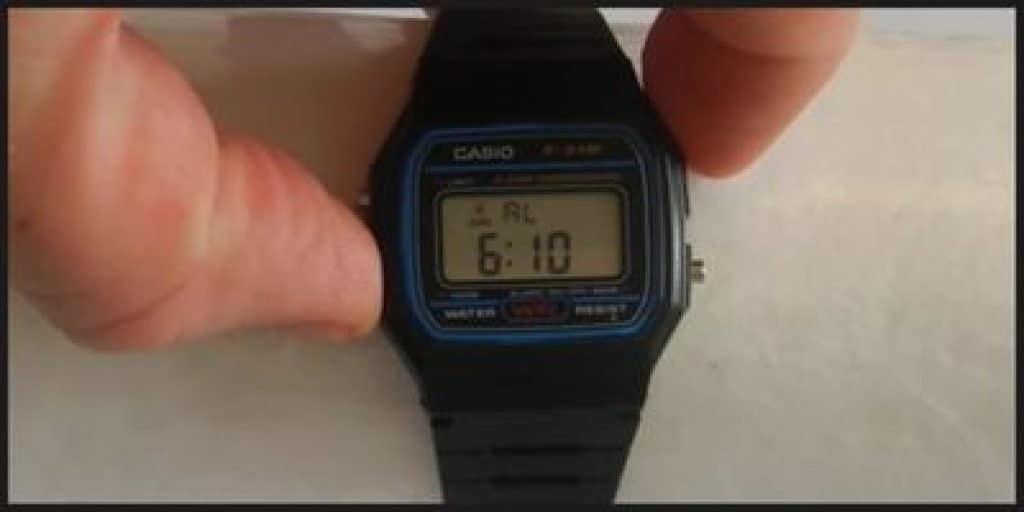 If you wish to disable a specific alarm, you can do so by continuously pressing the D button until the name of the desired alarm set appears on the screen (AL1/AL2/…).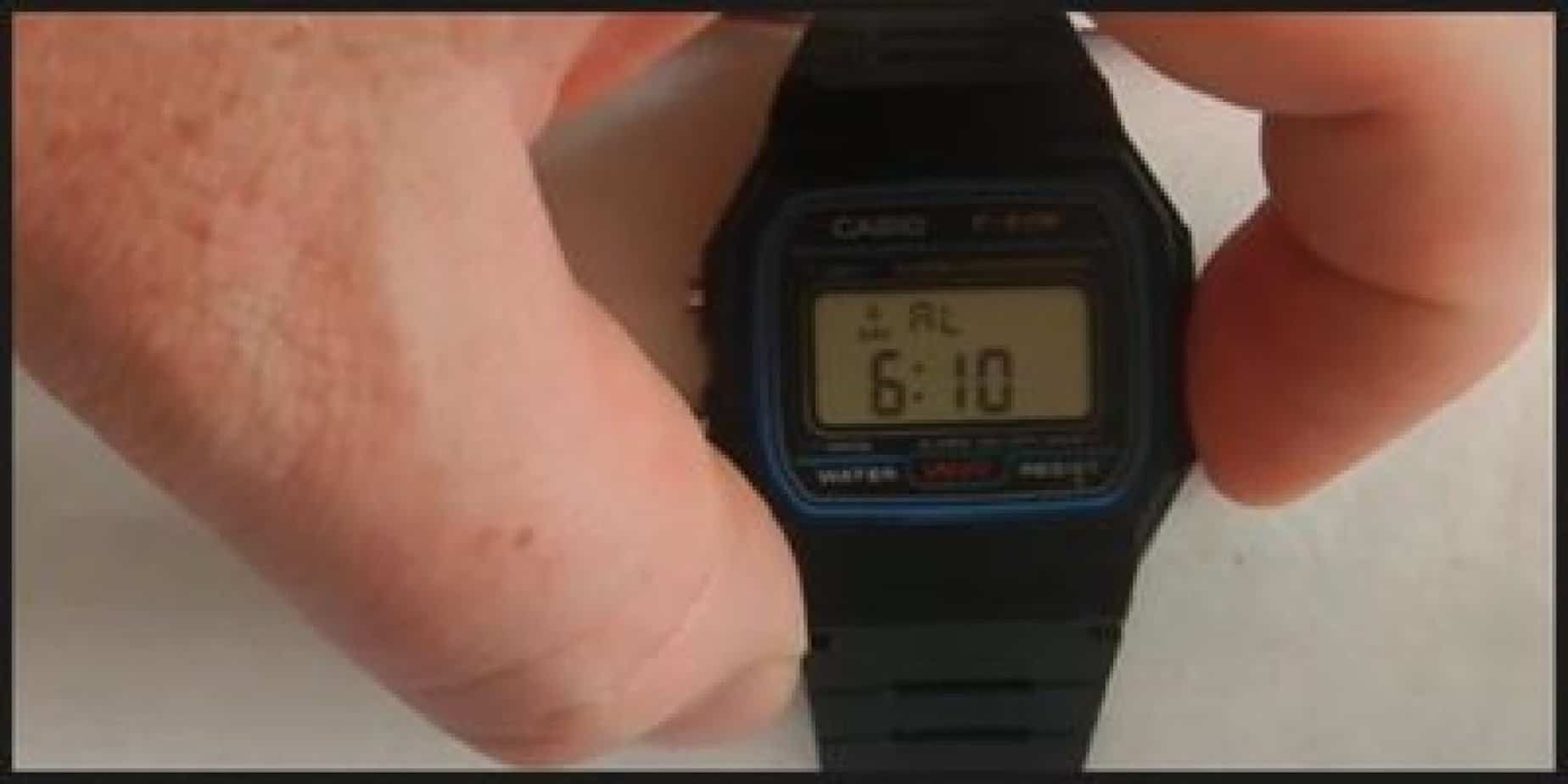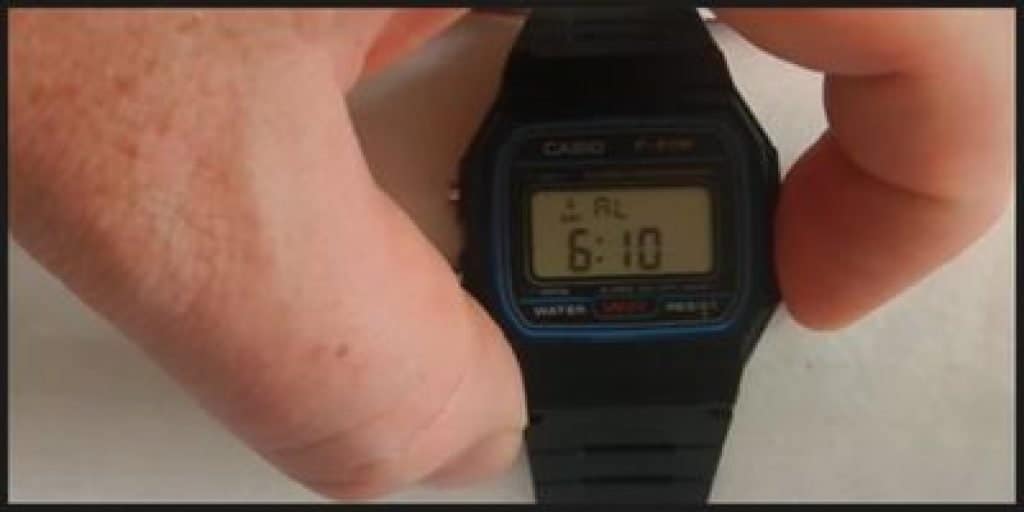 To toggle between the ON and OFF states, press the A button. If there are other alarms or SNZ/SIG that you wish to disable, return to Step 2.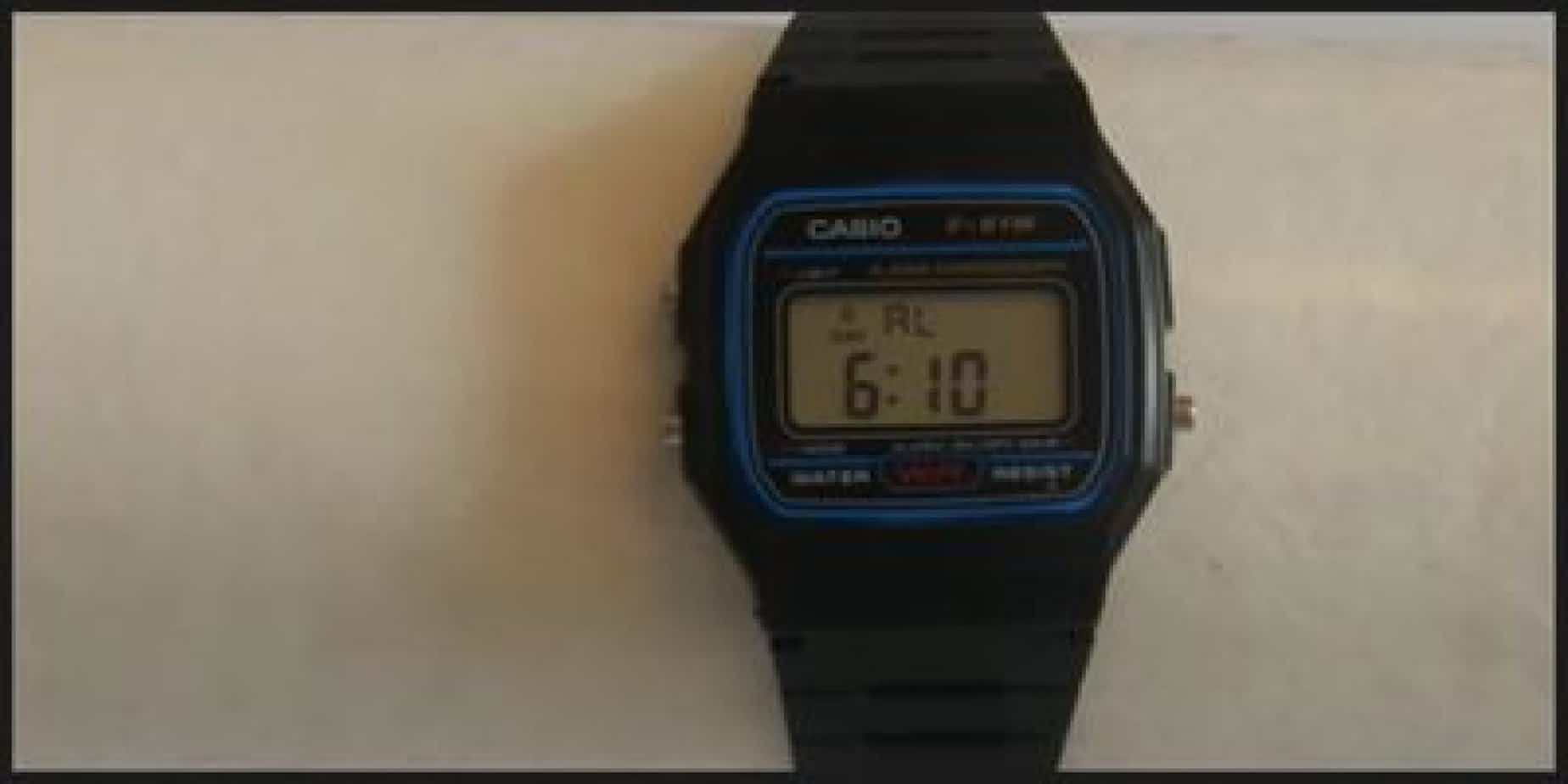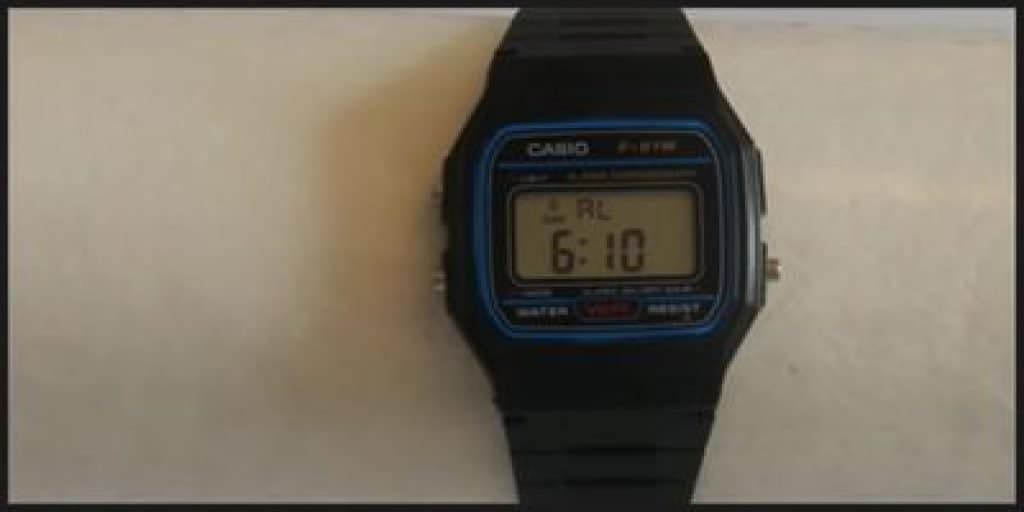 In order to get back to the specific time mode, press the C button until you get there.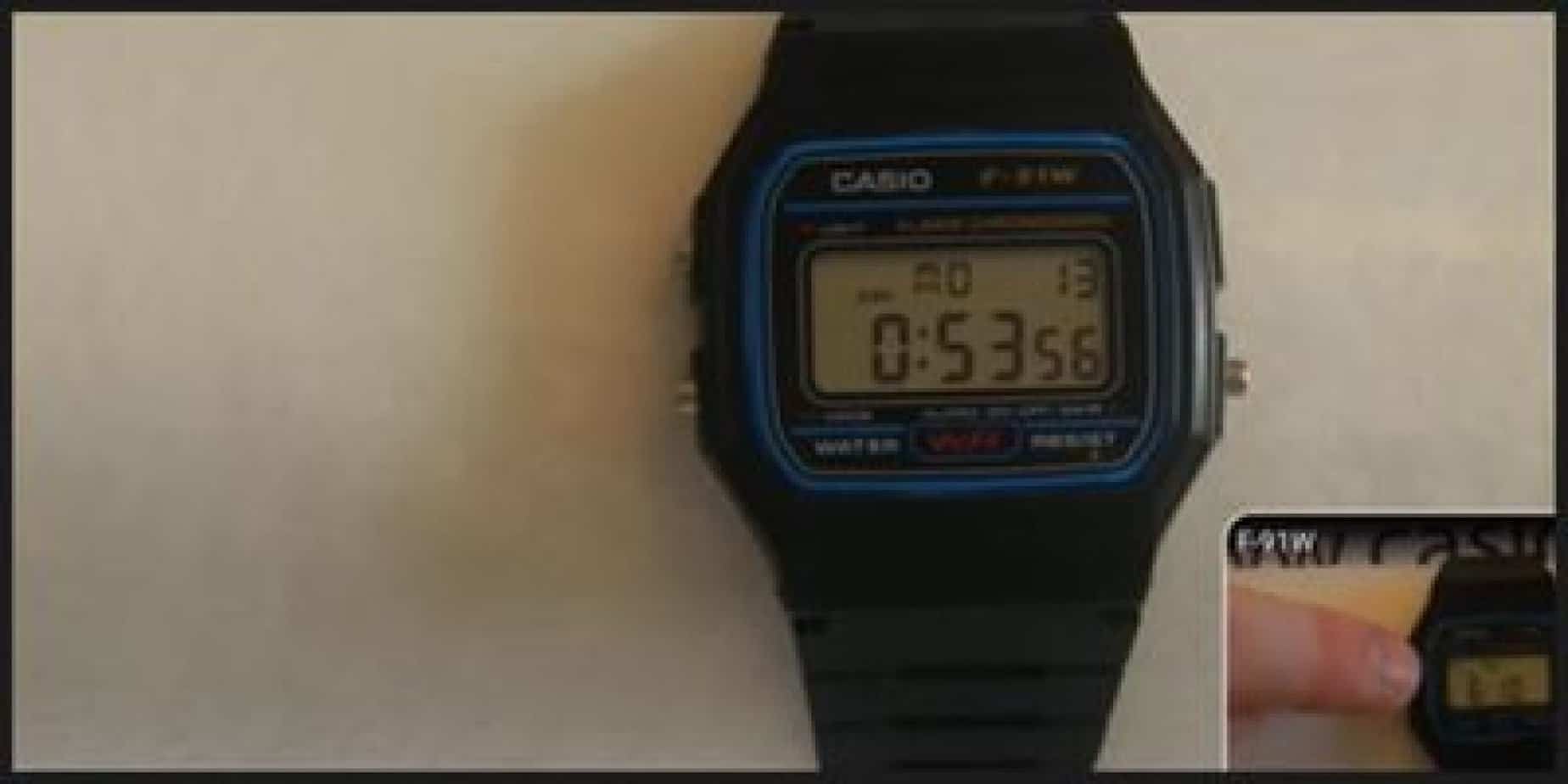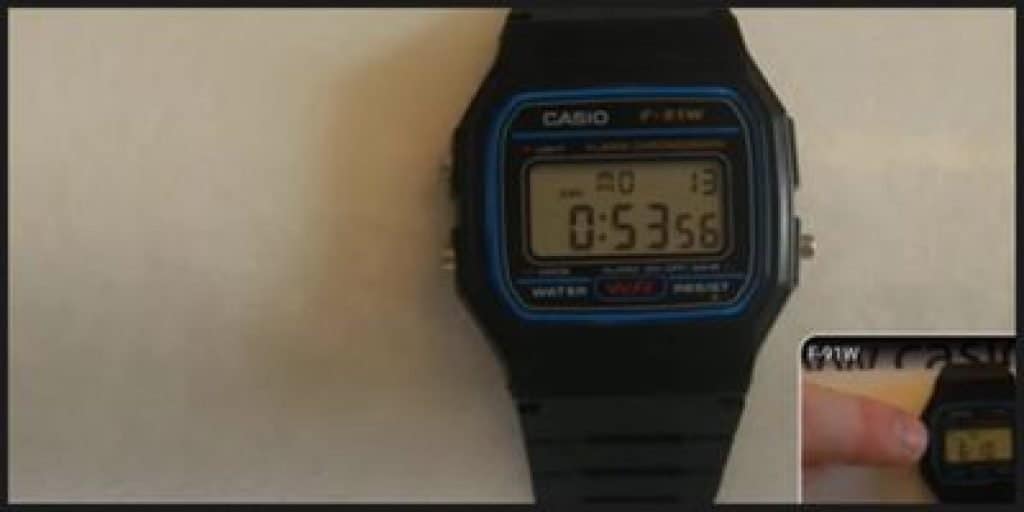 Why Do You Need to Turn off the Casio Watch Alarm?
There tend to be two types of individuals in the world: those who reliably wake up to the sound of their alarm clock (and sometimes even before it starts ringing) and others who routinely ignore it and continue to sleep.
Although sleep is essential, many people find it quite challenging to get enough of it on a nightly basis. Or if you want to look at workplaces, disturbance and diversion make work harder to do.
A modest request that seems to necessitate the cooperation of the cosmos: no whirring air conditioners, no kennel-training neighborhood dogs, and no dearly loved ones who snore like siren horns.
If you have roommates, a partner, or colleagues around you and your Casio watch alarm are on beeping every single hour, I know you know this difficulty.
It disturbs others in various ways.
If one of your roommates is sleeping, he/ she may get disturbed or hamper the sleep module.
In working place, while you're in somewhere middle of a meeting or conference and suddenly the watch alarm beeps, everyone around you got distracted. It will hamper your reputation.
A person reading a book or doing something peaceful gets disturbed by the watch alarm.
Can Casio Watch Alarm Be Helpful?
Still today, I believe without a shadow of a doubt that the alarm clock I used throughout high school and college was the single worst piece of technology ever devised.
I still wince at the notion of hearing it now, decades later. It's safe to assume that most people aren't thrilled to be awakened by their alarm clocks, no matter how they sound.
Since its invention, watch alarms have been used to help people get up on time. Many of us probably couldn't make it to work each day without one, so there's no denying their usefulness.
Whether you'd rather get more sleep or not, settling on a regular schedule to show up at work or school might be crucial to the success of both.
A watch alarm is another tool for maintaining a regular bedtime routine. The intrinsic biological clocks in our bodies function best when we wake up at roughly the same time every day. Having a regular sleep routine is easier to achieve with the aid of an alarm clock.
To get updated on what you've to do now.
These are the benefits of the Casio watch alarm. Those weird beeps will always help you to keep track of the time.
You can also read: Is it safe to wear smartwatch while sleeping
Frequently Asked Questions (FAQs)
Can you silence the Casio watch alarm?
No, you can't silence the alarm but you can turn it off the alarm. Turning off the Casio watch alarm is easy.
To turn off your watch's alarm, select the option from the menu that appears when you click the watch's bottom left button.
What can Casio watch do besides alarm functionality?
A Casio watch has a lot of features in it. The alarm is not the only feature that it does. It has a stopwatch, countdown functionality, backlight, and water resistance.
You'll get this functionality besides the alarm in a Casio watch. Also, it has a wide variety of designs and features, from precious metal atomic clocks that reference jet-lagged globe travelers to the resin-cased altimeter and barometer-loaded models.
How many buttons do Casio watches have?
You will find 4 different buttons on Casio watches. Each button comes with different functionality.
Final Words
Setting a specific alarm to wake you up or remind you of a certain event generates a more tangible sense of urgency than an hourly sound.
The daily alarm goes off at the same time. This alarm can serve as a wake-up call, a medication timer, a meal timer, or any other purpose you specify.
Casio watches, like most 4-button electronic watch models, have a simple adjustment to disable the alarm. I pray that you will never again be rudely awoken by your watch in the wee hours of the morning, in the midst of a meeting, or anywhere else that could be considered a distasteful disruption.
As an Amazon Associate, I earn from qualifying purchases.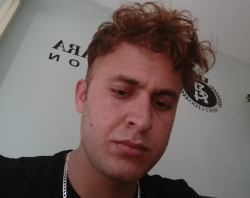 Latest posts by Nick Rolloson
(see all)